Scaffolding Frame Manufacturer: Professional Supplier of Scaffolding Frames in China
Xinxin Group, a leading scaffolding frame manufacturer, supplier, and factory based in China, offers high-quality scaffolding frames that are perfect for any construction project. Our scaffolding frames provide a safe and stable working platform for workers, ensuring maximum efficiency and safety on your job site.

Our scaffolding frames are made using high-quality materials and are built to last. They are easy to assemble and disassemble, making them perfect for quick and efficient work on any construction site. Our frames come in a variety of sizes and configurations to suit your specific needs.

Xinxin Group's scaffolding frames are perfect for a variety of construction projects, including residential, commercial, and industrial construction. Our frames are designed to withstand the rigors of construction work and provide a safe and stable platform for workers.

Choose Xinxin Group for all your scaffolding frame needs and experience the quality and reliability of our products for yourself. Contact us today to learn more about our scaffolding frames and how we can help you with your construction project.
Yangzhou Wooten Scaffold Co.,Ltd.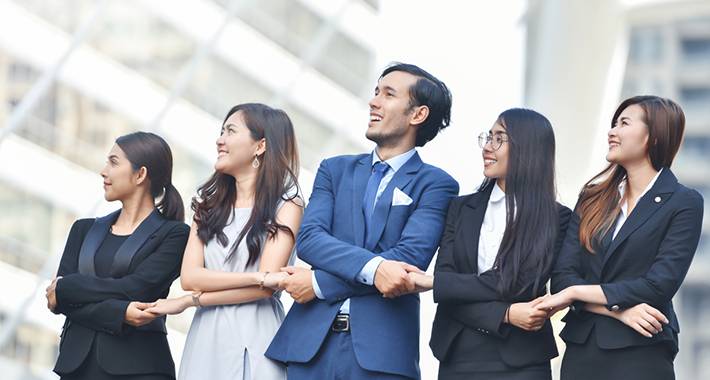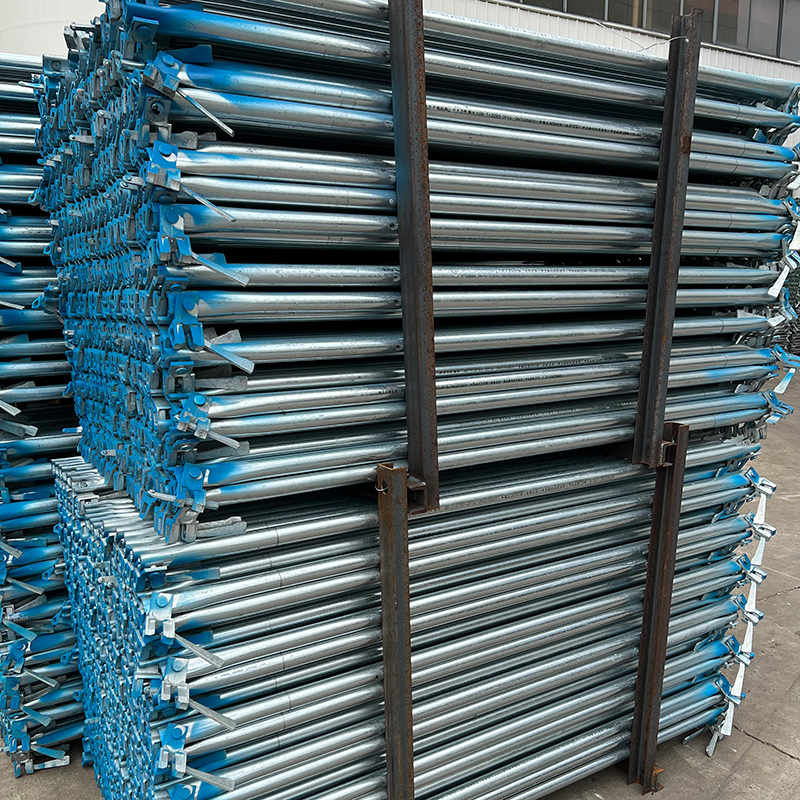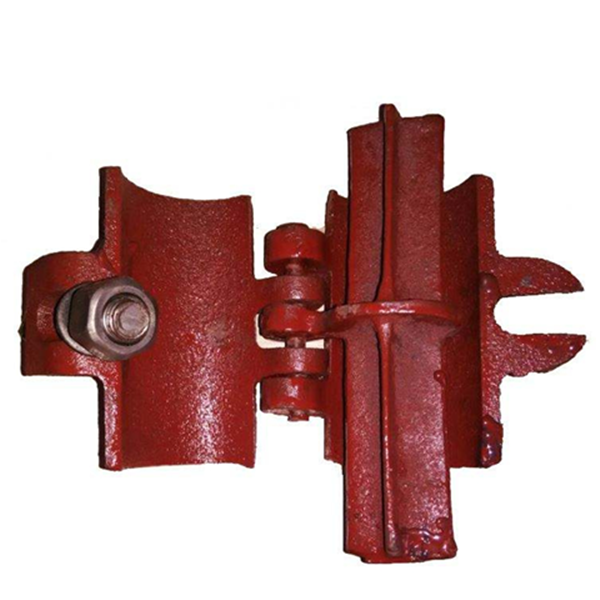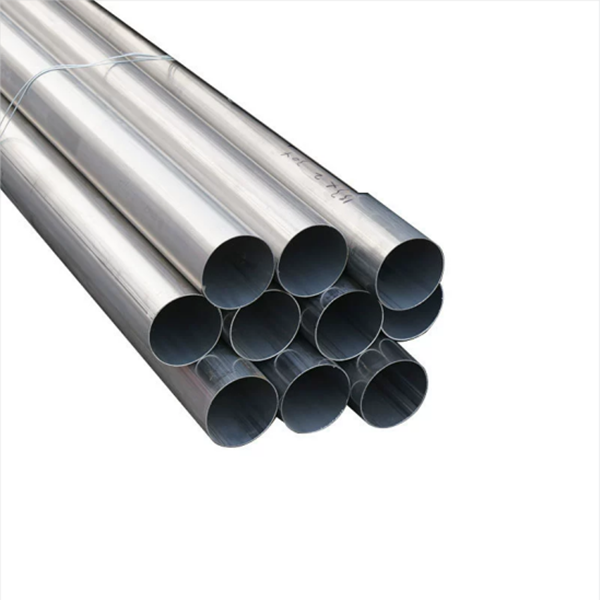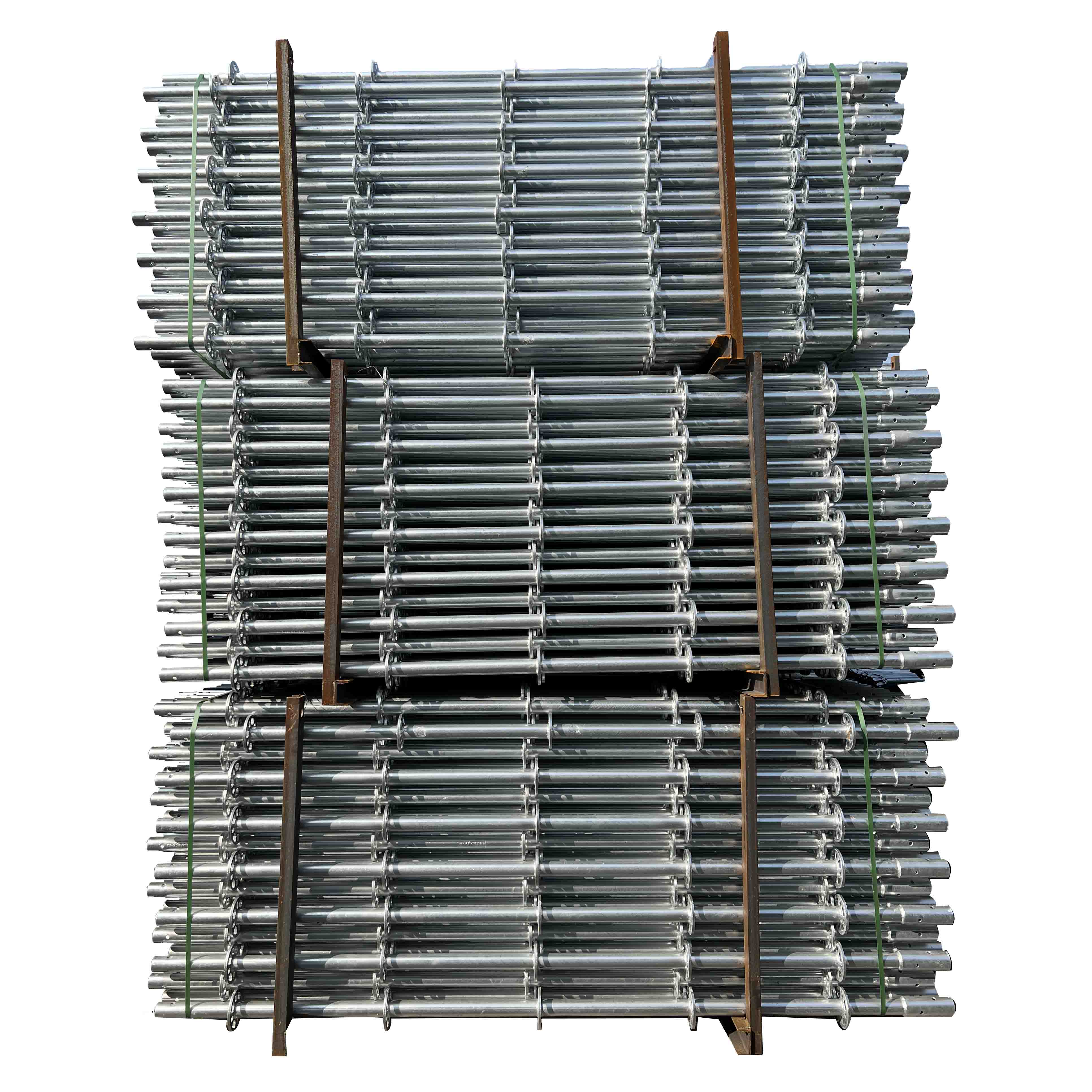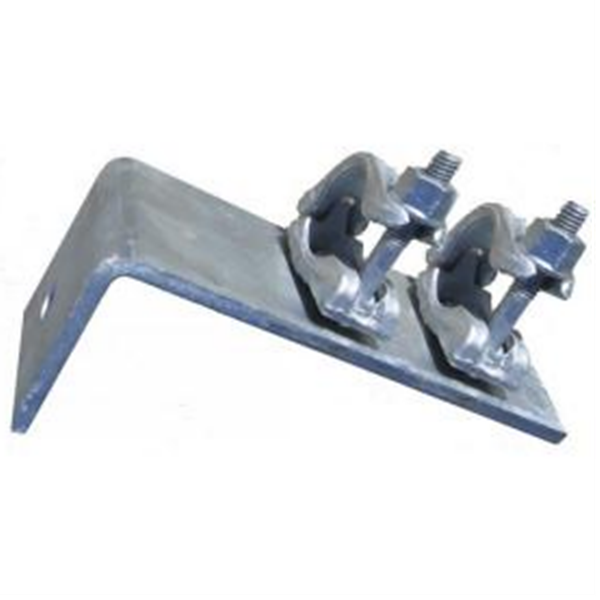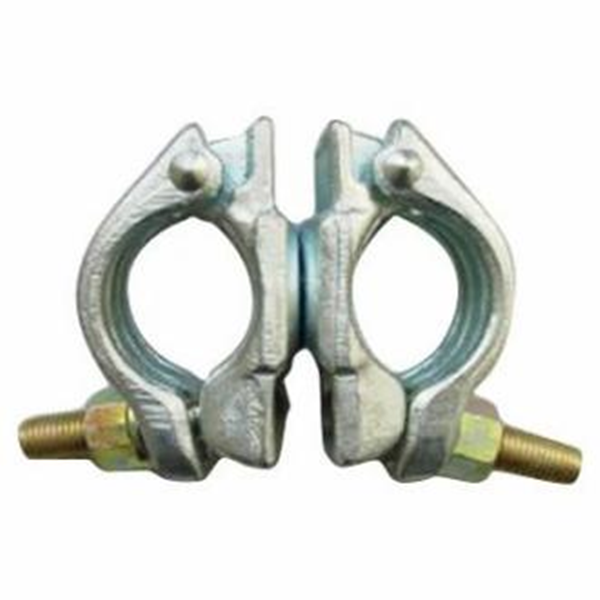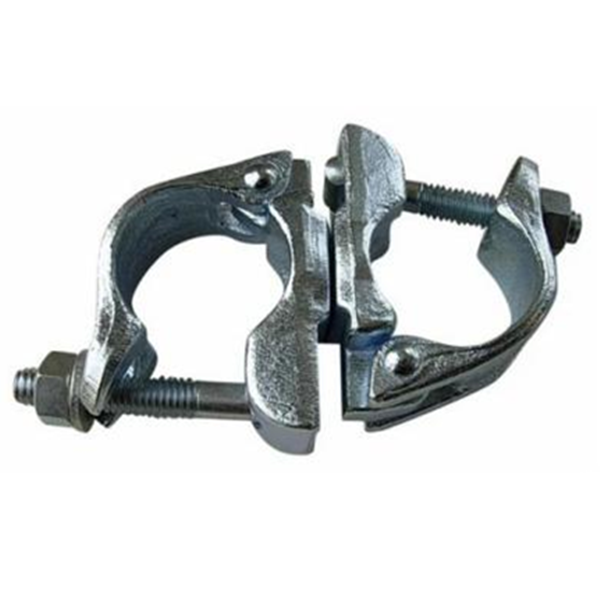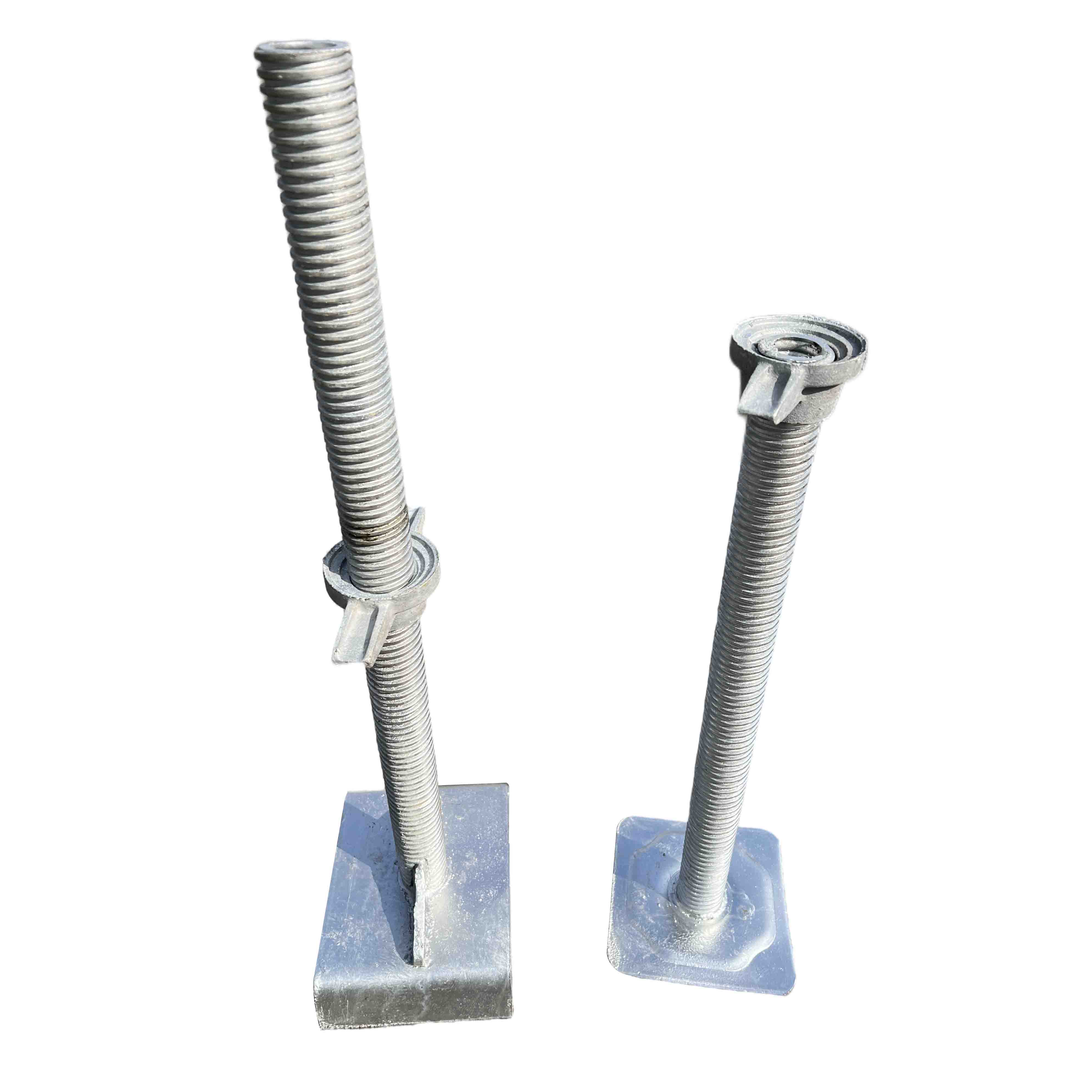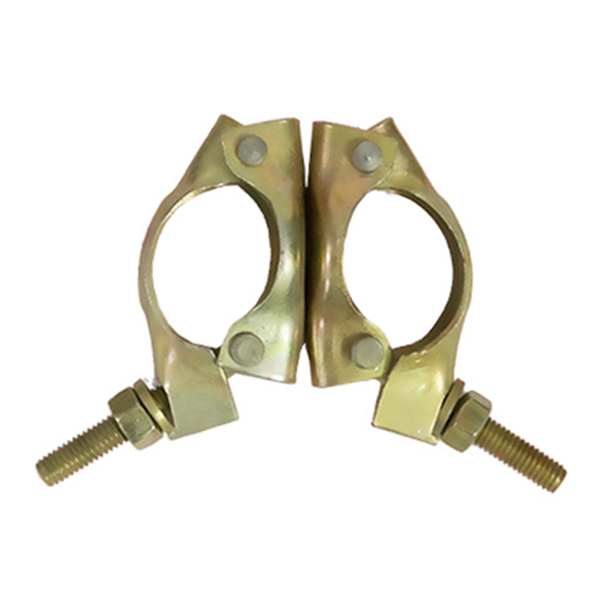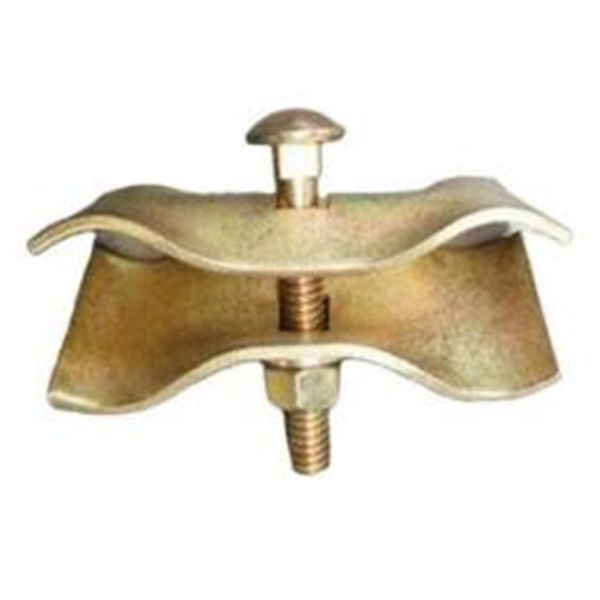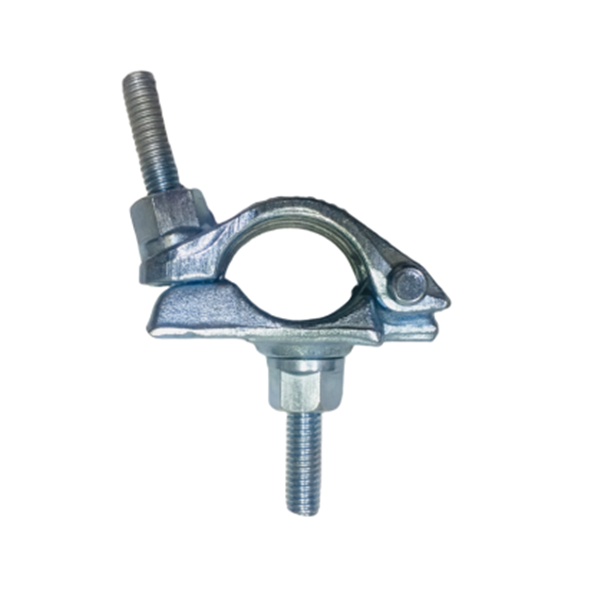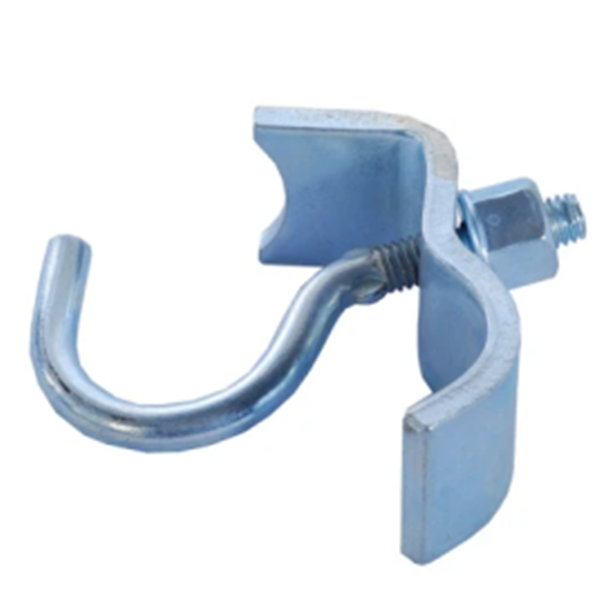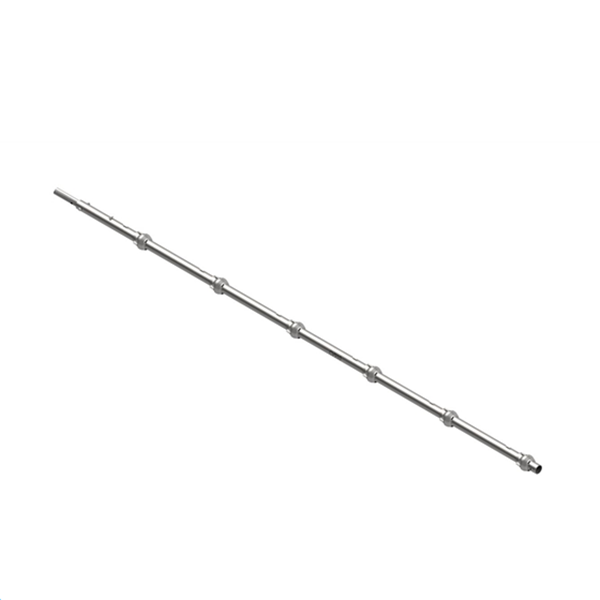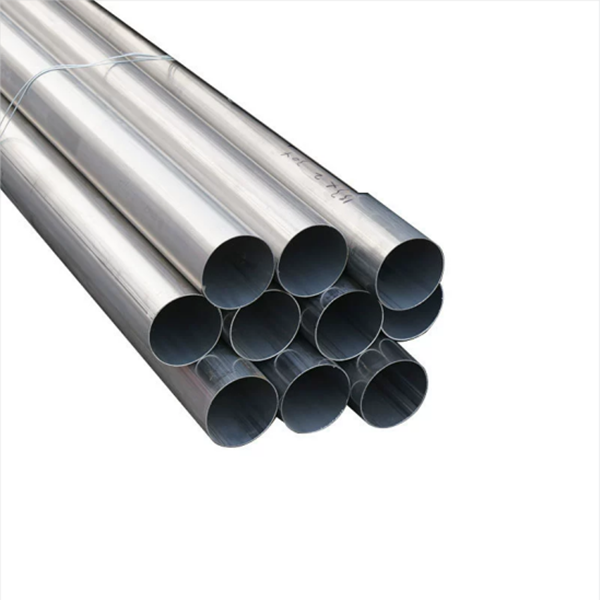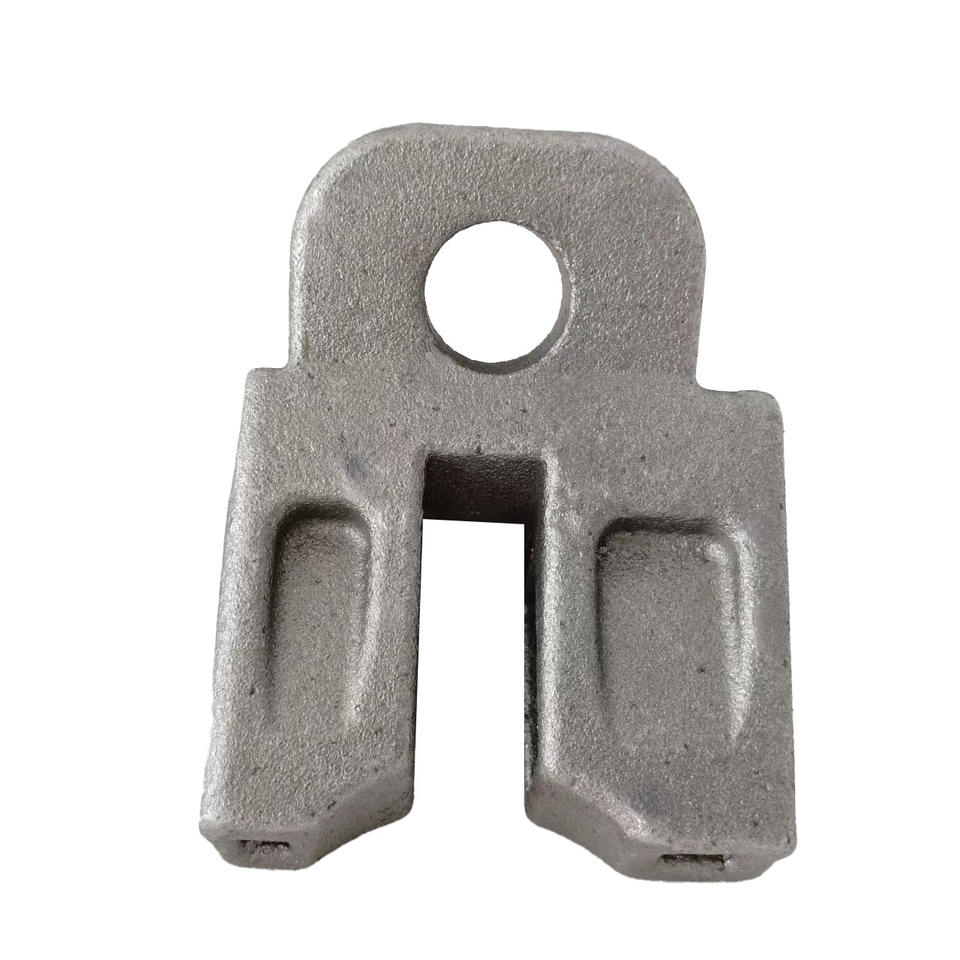 Contact us
Please feel free to give your inquiry in the form below We will reply you in 24 hours